MADMIA Ambassador Program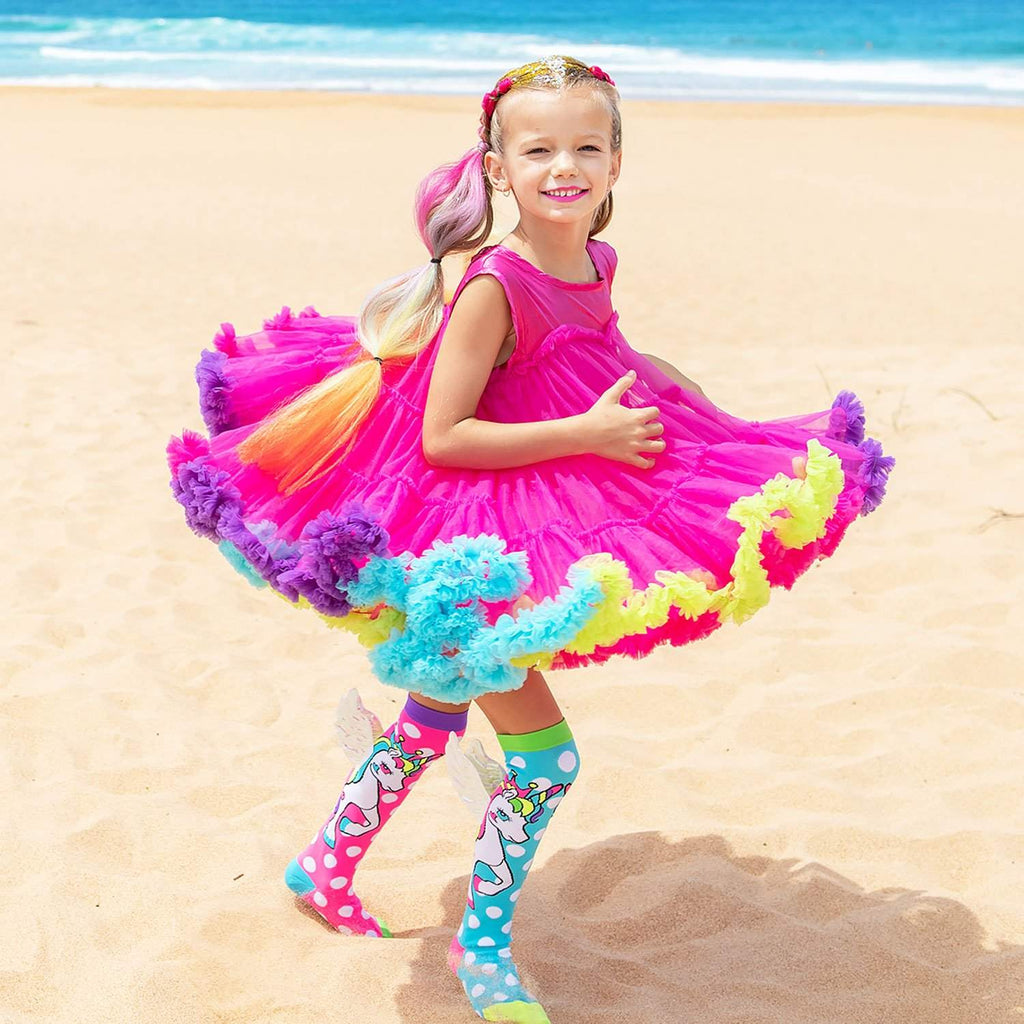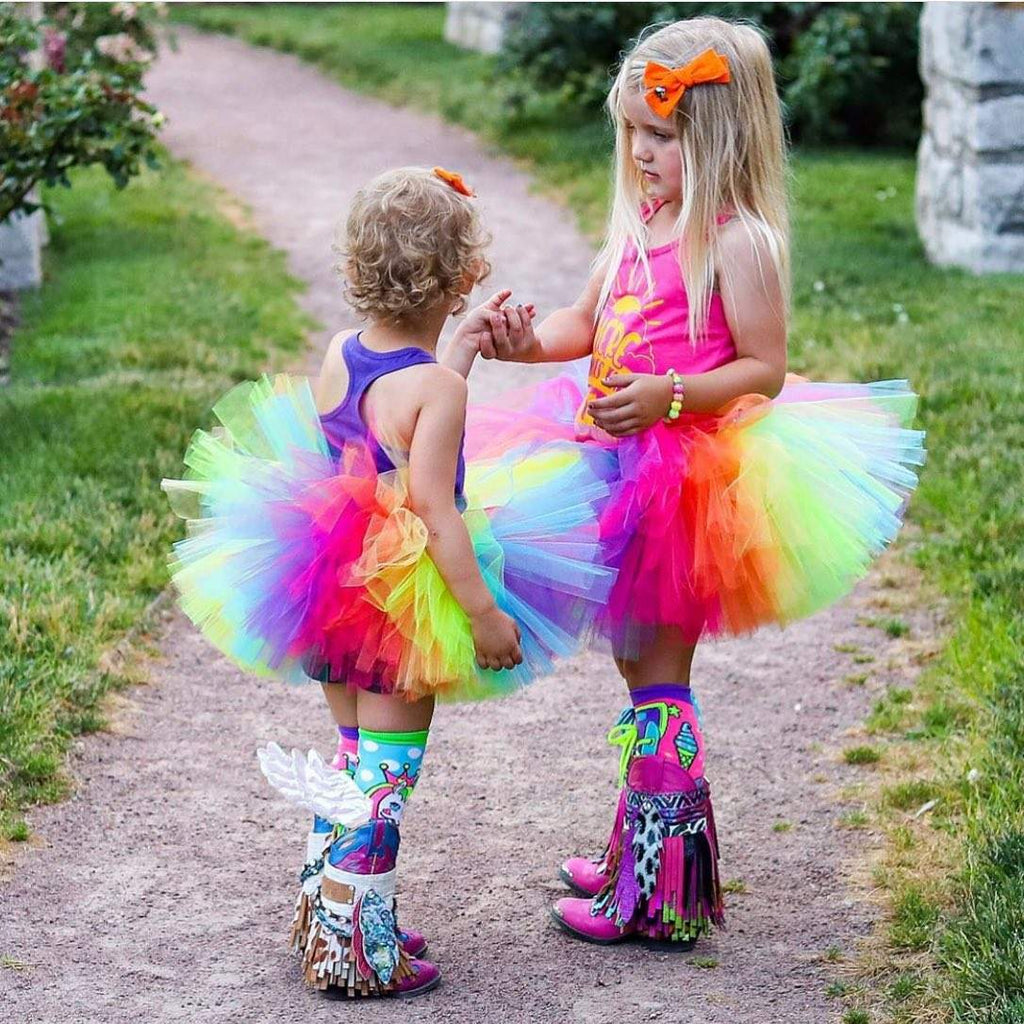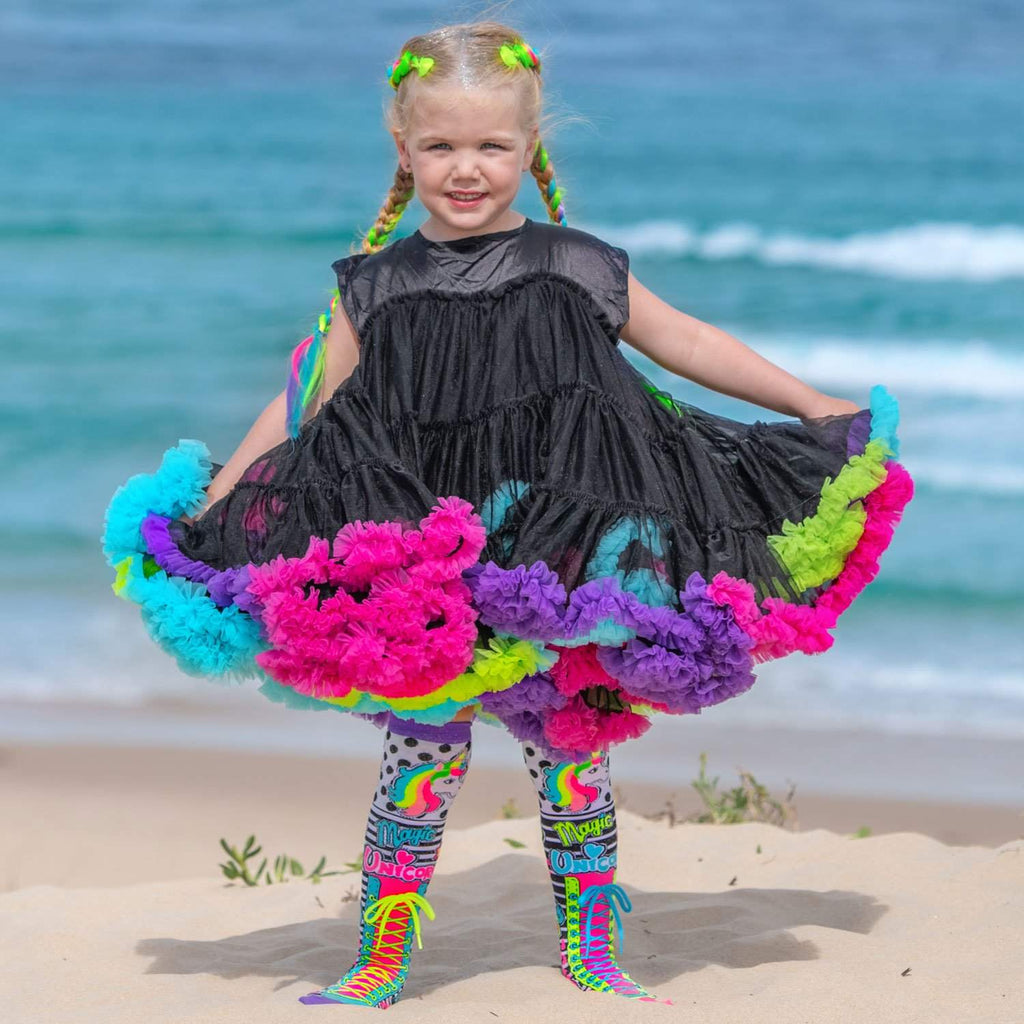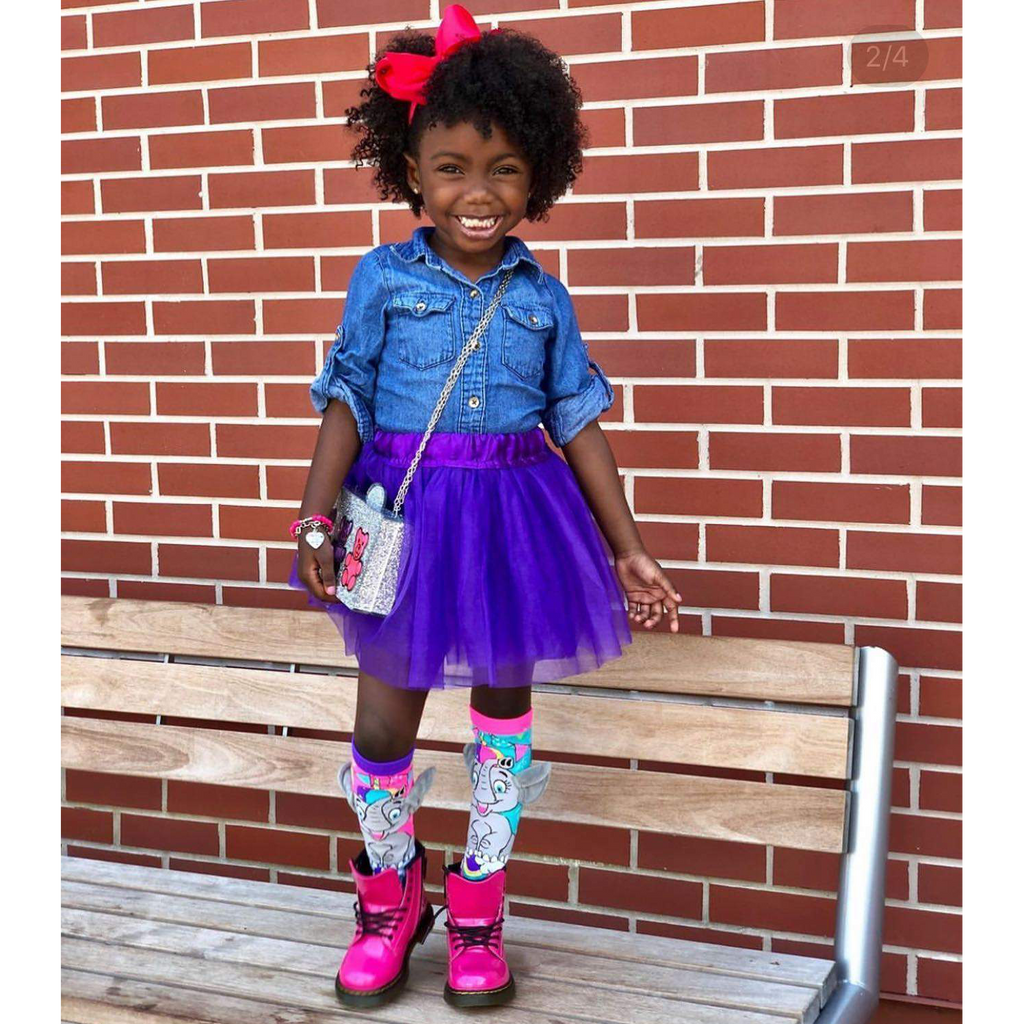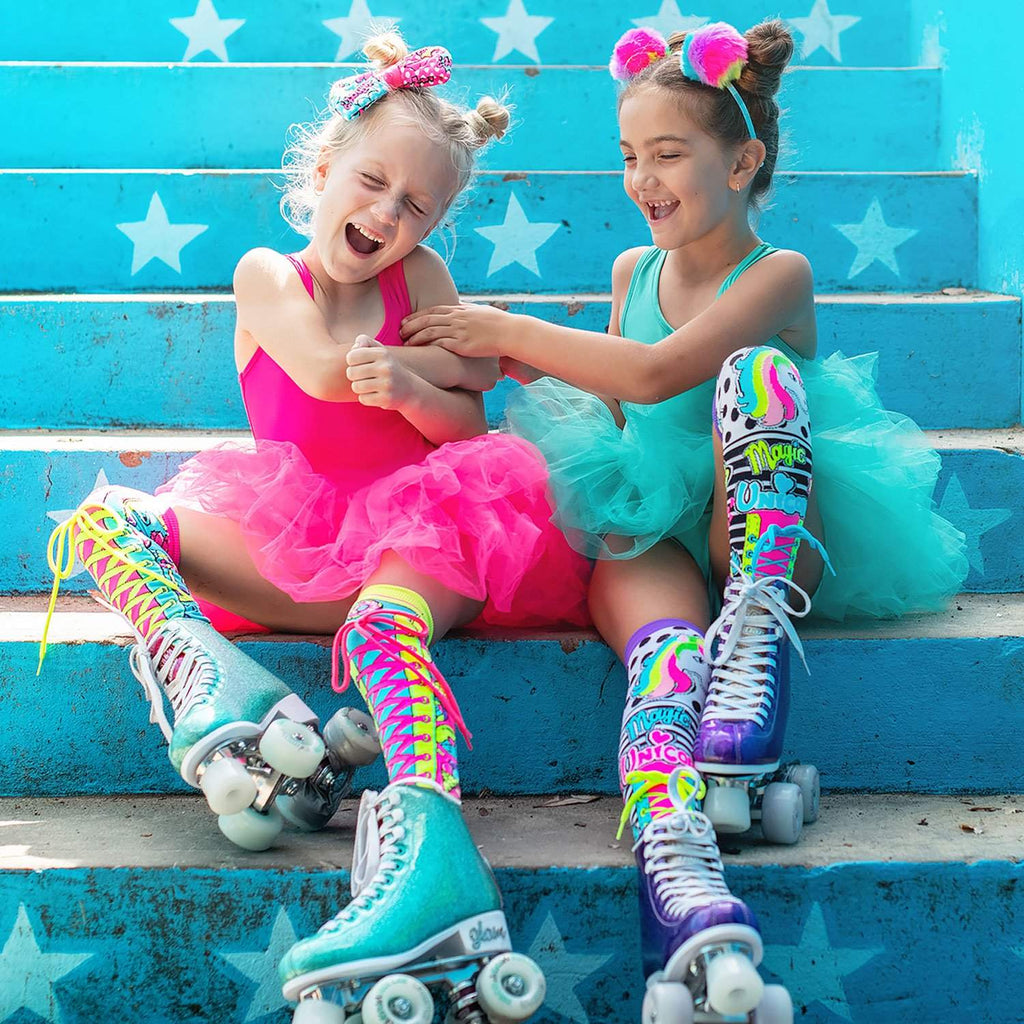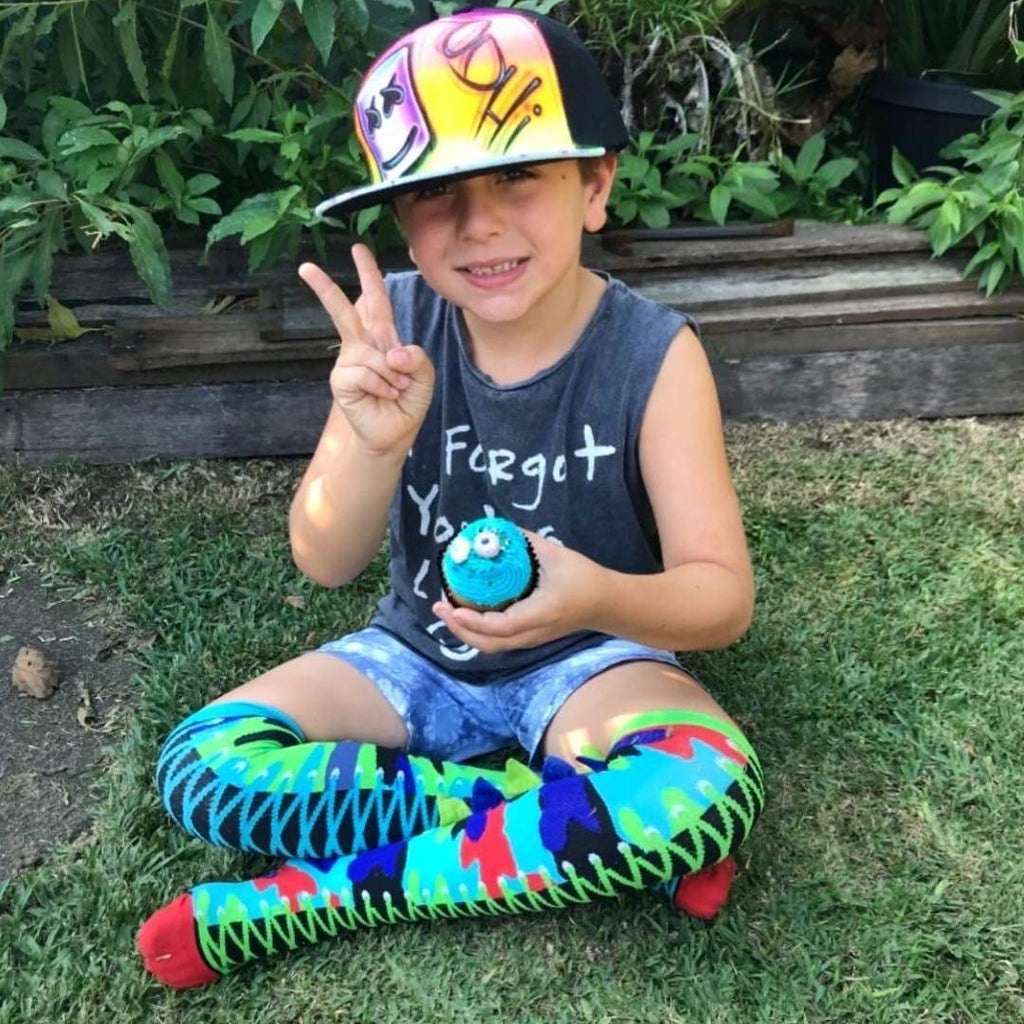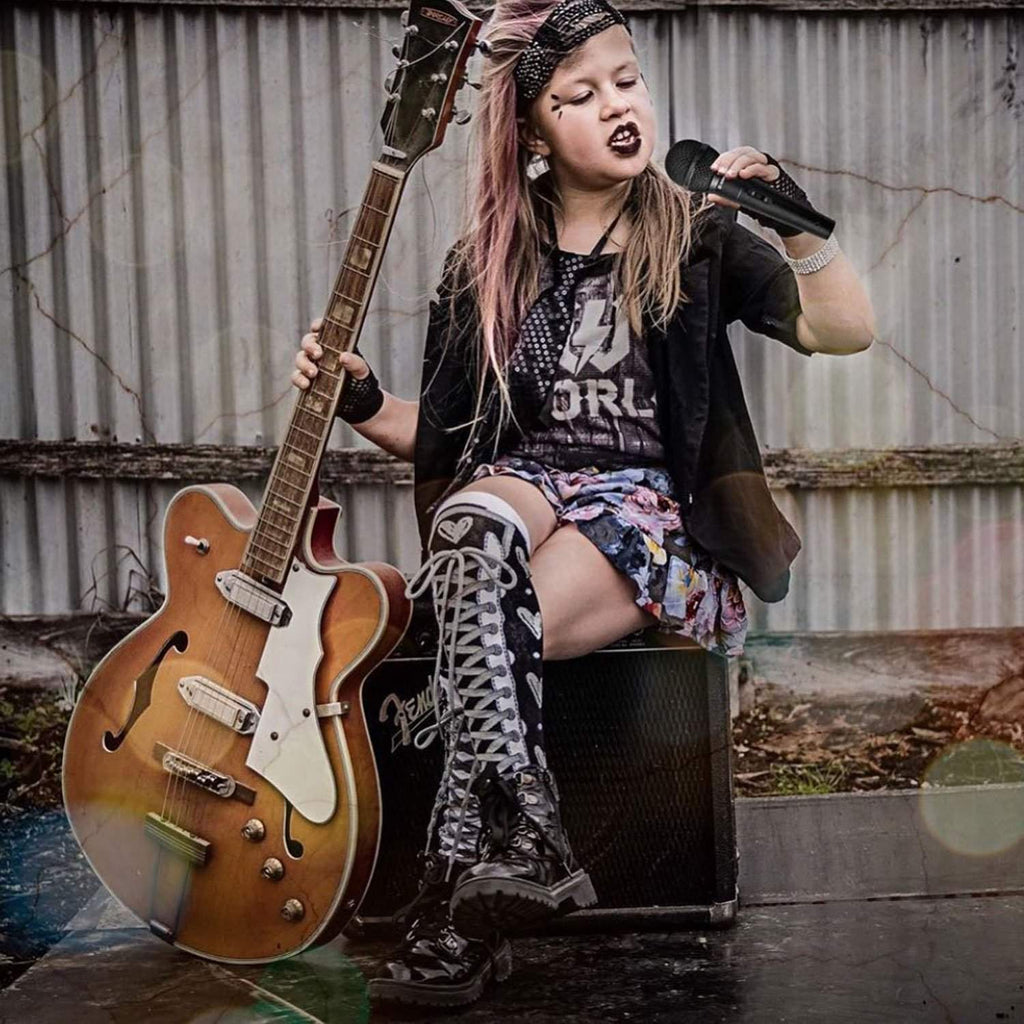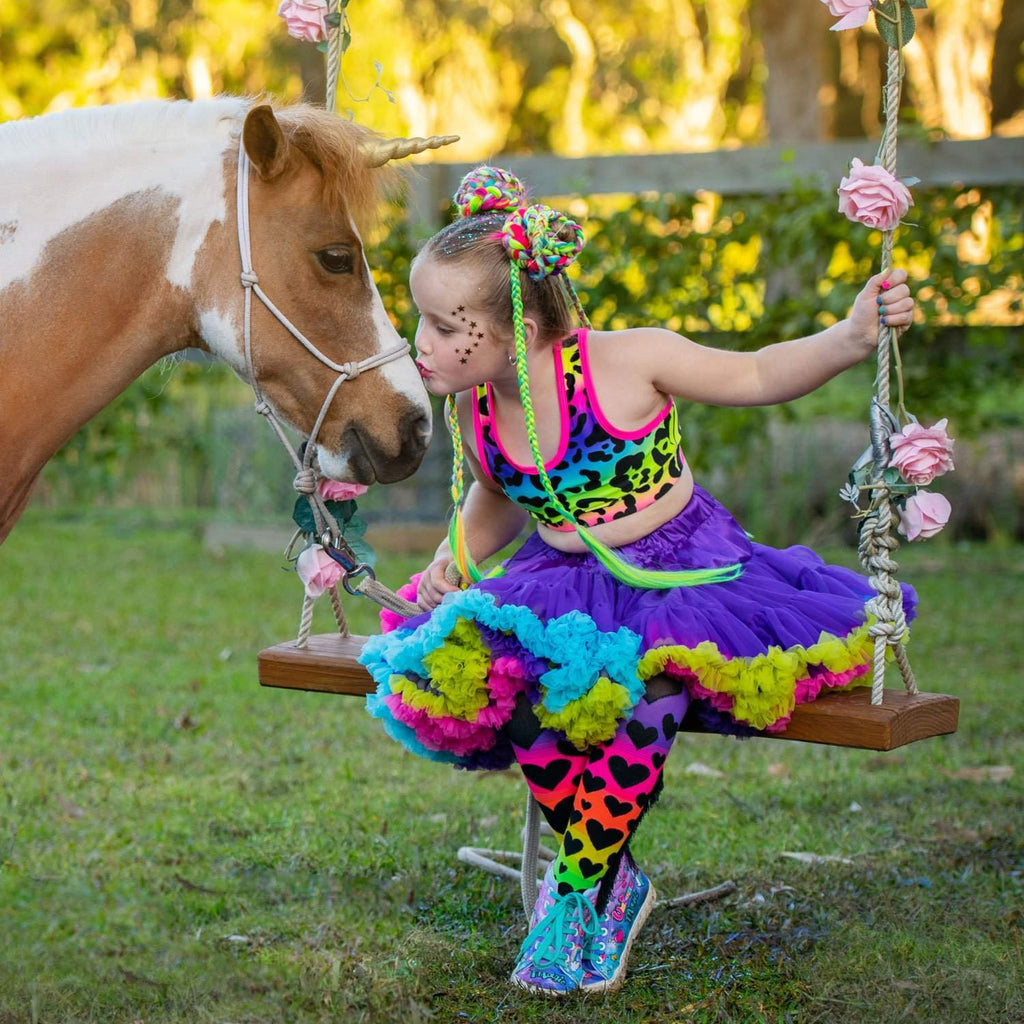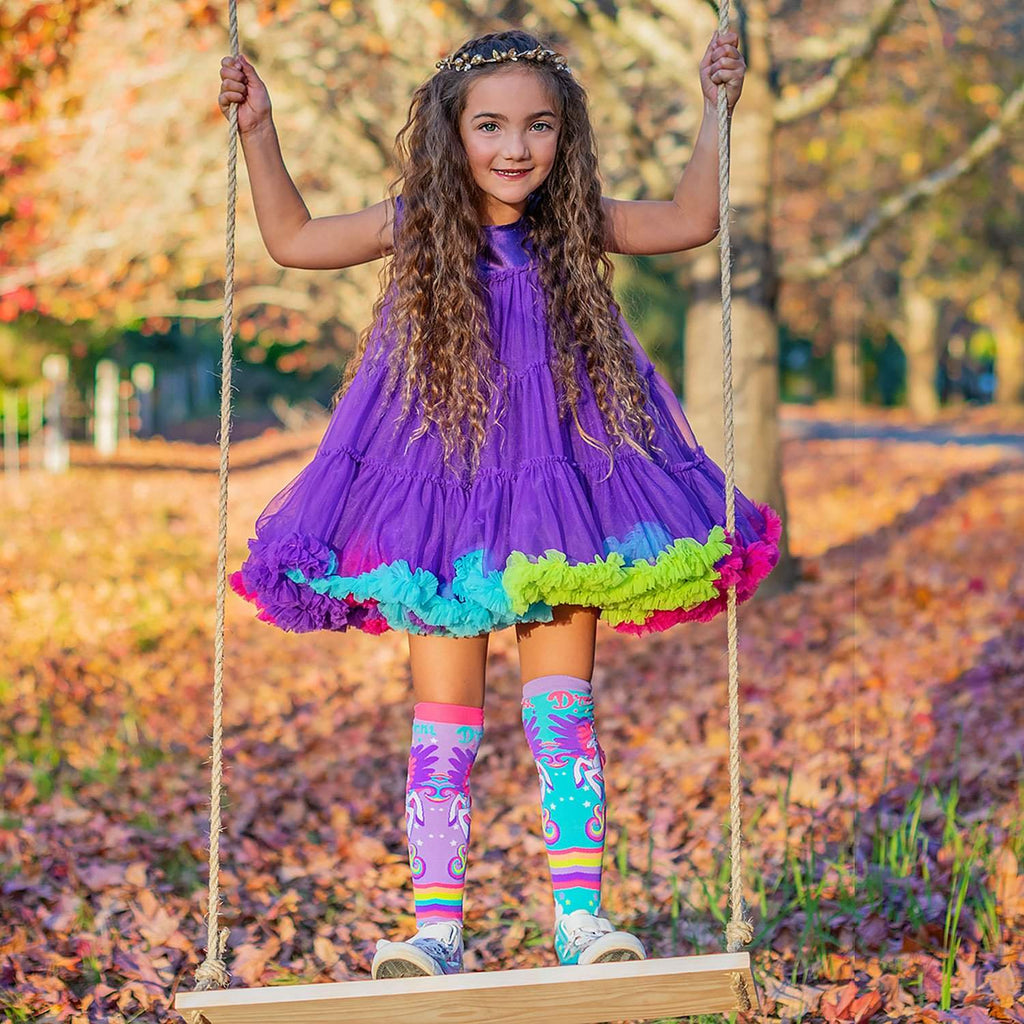 Collapsible content
About the Program

At MADMIA, we are looking to push limits and create designs that inspire and empower kids around the world. We are so busy right now with loads of new designs and exciting plans! In all the madness we need MADMIA Brand Ambassadors to help to support our initiatives, and SO much more. They work hard to promote our brand, empower their friends and have lots of fun along the way.

We are looking for motivated MADMIA fanatics to help share the MADMIA love and get AMAZING perks along the way!
Does this sound like you?

Does this sound like you?

🦄 Boys or girl aged 1 to 15 years old

🦄 Ability to post good quality MADMIA photos/videos/reels to social media

🦄 Loves wearing MADMIA

🦄 Excited to promote MADMIA to family & friends!

If this sounds like you, then we'd love to hear from you!
Benefits of being a MADMIA Ambassador

As a MADMIA ambassador, you will receive 30% off MADMIA products and you'll get a discount code to share with family and friends. You will also get official MADMIA Ambassador Certificate!
​If performing well on the program, Ambassadors will also be given some free MADMIA items (chosen by us) as a bonus!

Ambassadors will also get featured on MADMIA's social media accounts with over 100,000 followers! and get a chance to showcase their creativity & talent to the world!

Please note: Ambassadors (their guardians) are required sign a contract to be eligible for the Ambassador Reward Program.
Role of MADMIA Ambassadors

We love sharing MADMIA with the world and our brand ambassadors play an important role helping us achieve that. To ensure our ambassadors are representing the brand to the best of their ability, we are looking for ambassadors that are able to provide:

Clear and good quality photos/vidoes which maintain decency and skin coverage. Being a children's brand we don't want to see any nudity whilst wearing MADMIA.
TOP TIP: We love photos/videos taken outside!
Be active on Social Media & post at least once a week wearing MADMIA items.
Share all promotional posts as requested by MADMIA.
Have fun & be creative with poses and photos.
How to Apply

If you would like to apply to be a MADMIA Brand Ambassador, then follow these simple steps...

🦄 Send an email to marketing@madmia.com with the Ambassador applicant's: 

Full Name 
Age
Your city/locationSocial media account(s) name
Photo of you (preferably in MADMIA)
Short bio about yourself